Lately a new breed of chav has been emerging, most people call them "Swag fags". They tend to dress in clothes that are so tight that they look like they've been painted onto their bodies, so much fake tan that they wouldn't look out of place in an advert for Tango and they all sport stupid Jedward-esque haircuts that make them look like someone has just plonked a paint brush on top of their heads. They can be found everywhere nowadays, in cities, towns and even remote villages. There's even been a meme created about them called "Cheeky Nando's", I'm guessing because that's their restaurant of choice, but if they don't have enough money for a Nando's, then you can usually find them in McDonald's, KFC or any other fast food place where the food is shit. You can also find them causing trouble in most nightclubs and pubs too, they are usually kicking off because they can't get served because they're underage. If they decide to go to college, they usually choose the shittiest and most unproductive courses possible, either BTEC sports, construction or joinery. I actually think the swag fags are slightly more annoying than chavs, because it's like the swag fags are trying to disguise themselves as middle class, but they fail because they keep their working class mannerisms, loutishness and lack of culture and good taste, whereas chavs know they are working class and don't try to disguise that fact, so you know what to expect.
Anyway, here's some examples of what the swag fags commonly look like.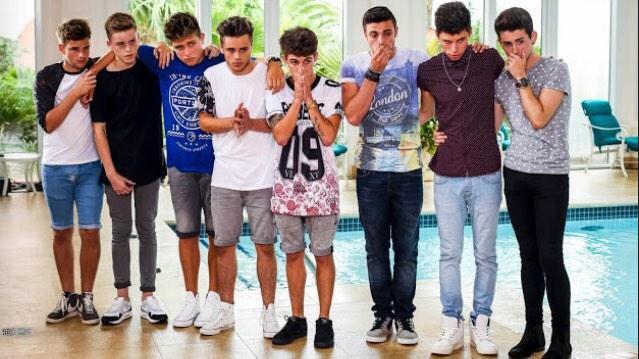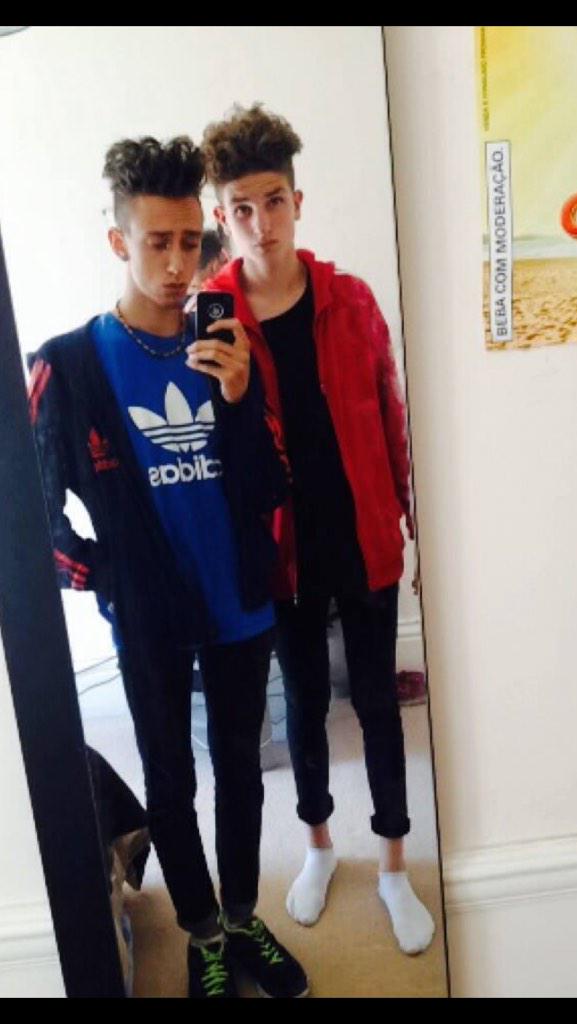 As you can tell from this last picture, excessive use of emoticons is also a common theme with the swag fags, which just adds to how obnoxious they are.